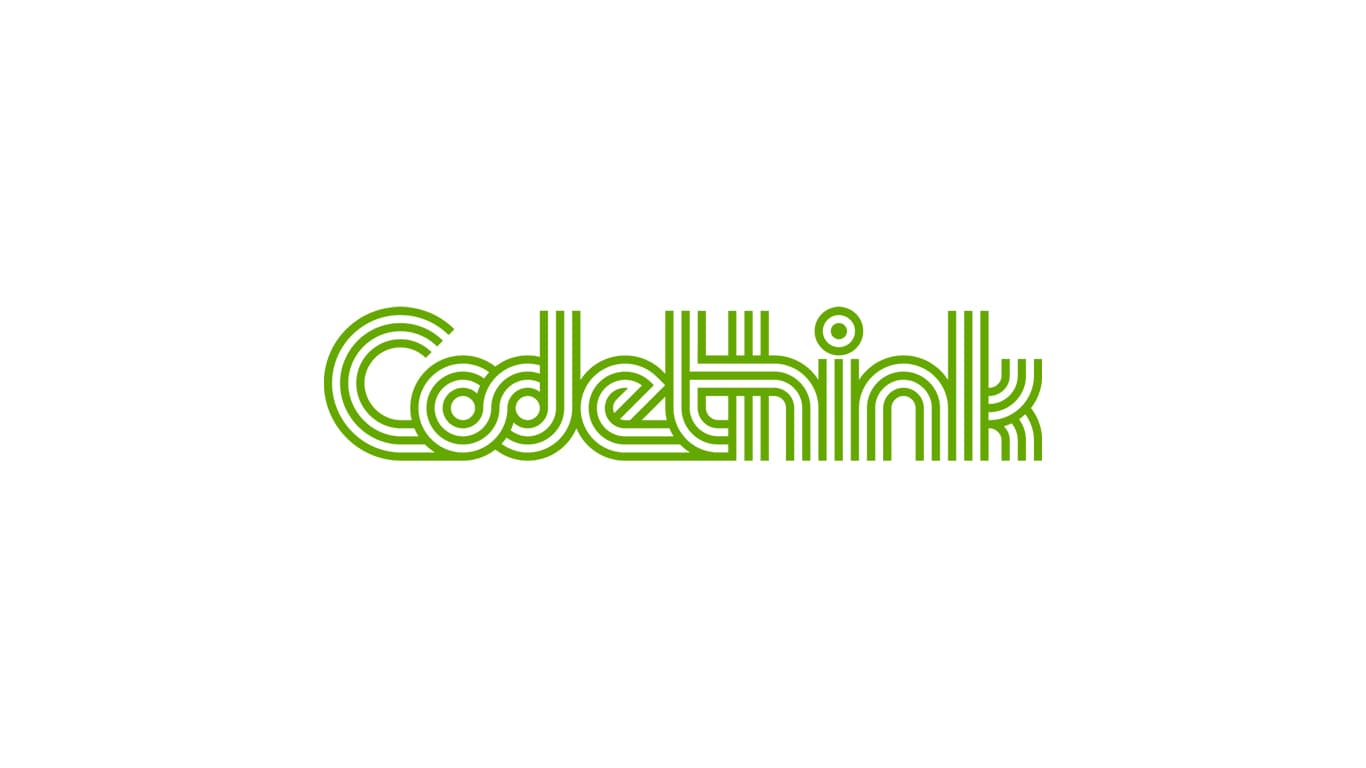 Codethink is a class-leading software engineering company that has partnered with Wirepas to provide software engineering assistance to Wirepas customers.
Founded in 2007, Codethink has provided software engineering services to recognised product brands helping them bring products to global markets in Automotive, Semiconductor, Smartphones, Connected Devices, Healthcare and Enterprise sectors. Codethink has experience of developing new concepts using Wirepas Mesh technology and can assist any company with software challenges to bring such products to life.
Codethink's mission is to help international companies find the best, fastest and least costly approach to address their toughest development challenges. We are confident that we can help any product or services company wishing to deploy Wirepas Mesh technology.
One of Codethink's key differentiators is our extensive experience and knowledge of operating with Open Source software. We have helped countless customers navigate this complex space and have helped to bring world-leading products to market. We employ some of the world's leading software engineers in Open Source software. We have the privilege of having class-leading contributors to Linux kernel projects and Open Source communities across the planet.
We have partnered with Wirepas because we believe we can make a significant contribution to helping Wirepas and its customers to take the ecosystem to the next level.
"Wirepas is excited to partner with Codethink to provide Wirepas Customers and Ecosystem with an excellent level of expertise and reliable execution for their IoT deployments. Wirepas Mesh unique connectivity is built for large-scale industrial IoT use cases. It is key for our end customers and ecosystem partners to be able to rely on trusted and highly competent partners to deliver the best value from their IoT projects and accelerate their deployments" Youssef Kamel SVP, Ecosystem Partners
"Codethink are delighted to partner with Wirepas to provide software engineering assistance to the Wirepas product ecosystem. Codethink's key differentiator is our extensive experience of integrating Open Source software for custom embedded devices. We hold transparency at the heart of our work and we are pleased to work with a company that operates in the same way." - Jeff Brownlee, CEO
For more information, please visit our partner page here
Would you like to read more?
Read about our work with the Civil Infrastructure Project
Codethink engineers develop custom debug solution for customer project