Automotive & Trucking
Codethink delivers technology services and solutions to the automotive and trucking industries. We undertake the heavy-lifting on the delivery of business critical software projects for OEMs, Tier 1s, and system integrators.
How can Codethink help?
We work and contribute heavily within open source communities. We founded trustable.io, a community focused on understanding how we can trust software at scale. We are active members of AGL (Automotive Grade Linux) and ELISA communities, and a former member of COVESA (previously named GENIVI). Our work has led us to develop tools and processes that benefit the automotive and trucking industries, especially in the area of automated testing where we are publicly leading efforts to improve the state of the art. This is reflected through our contributions across a number of open source projects, including Buildstream, Buildgrid, Freedesktop-sdk, and spdx.dev.
In addition, our technical expertise spans a number of categories including:
Software Integration at scale
ADAS
In-vehicle Infotainment Systems
Testing and Validation
Test Virtualisation
Telematics
AUTOSAR
ECU & MCU Development
We believe that the automotive and trucking industries must ensure they are better prepared to deal with software in the long-term. Currently this isn't always the case. Our strategic thinking towards long-term maintainability is critical to this philosophy. You can learn more about long term maintainability here.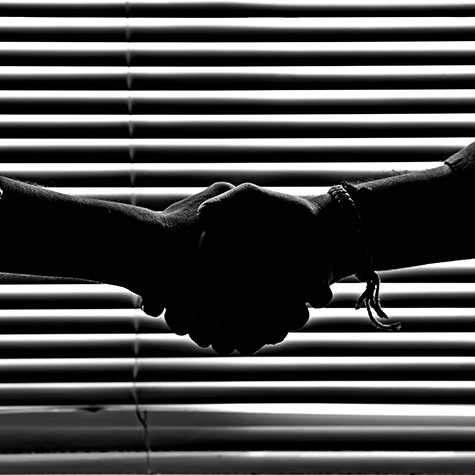 Leading the way forward in Functional Safety (FuSa)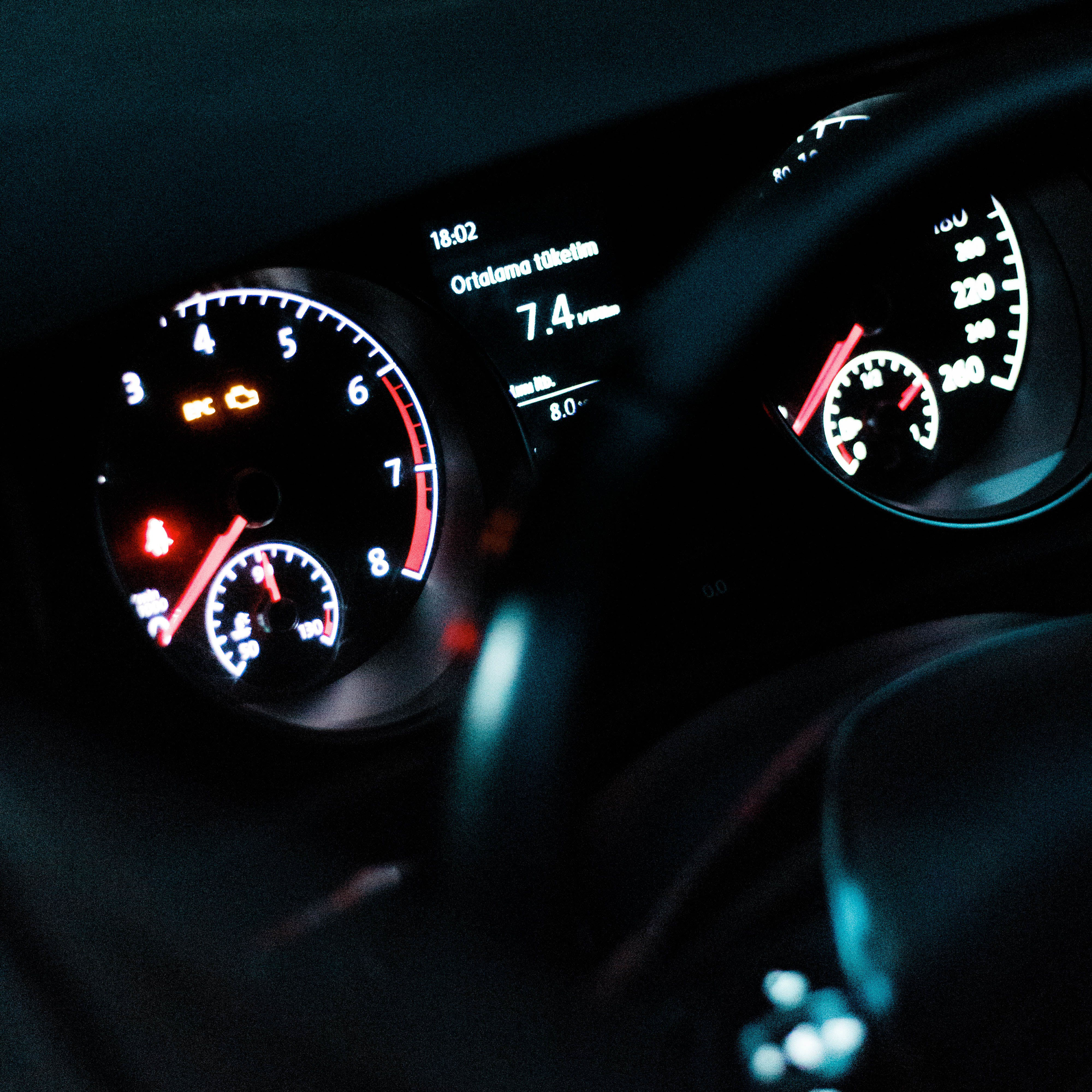 Automotive Content
Relevant articles:
You can also view the full range of our safety articles here.
If you like to know more about Codethink's automotive work, please reach out via sales@codethink.co.uk.