About Codethink
Who is Codethink
Established in 2007, Codethink has established an international reputation as a world-class provider of software engineering and strategic technical consultancy services.
From our base in Manchester UK we work to deliver challenging software initiatives for the Electronics, Finance, Automotive and Medical Industries, serving international clients across Europe, Asia and North America.
We aim to develop high-trust, long-term relationships with people and organisations that recognise value in:
high-integrity management
transparency
intelligent, talented engineers
effective processes
reliable system-level software engineering services
expert development of advanced products, systems and solutions
Our story so far
founded in 2007
organic growth to over 100 people
established a base of global customers and trusted partners
strong advocates for Free and Open Source Software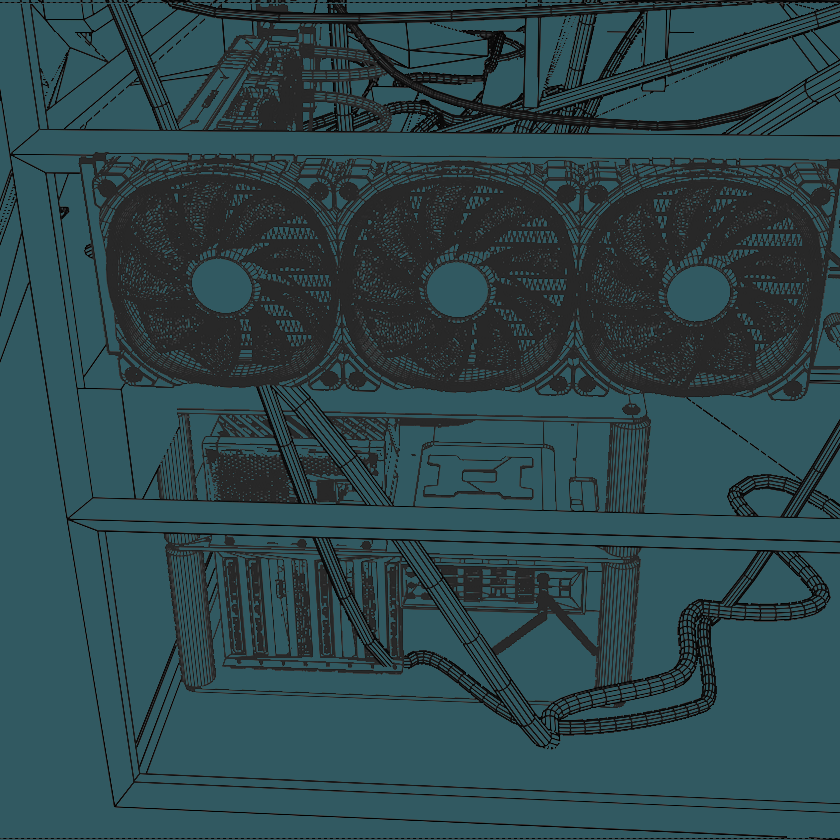 Our approach
Codethink draws on deep project experience across a wide range of technology-driven industries:
from mission critical embedded electronics to online banking,
from emergency services to entertainment,
from mobile handsets to in-vehicle systems,
from consumer electronics to broadcast and media infrastructure.
Working across leading industry and technology boundaries has given us a deep understanding of what works and what doesn't.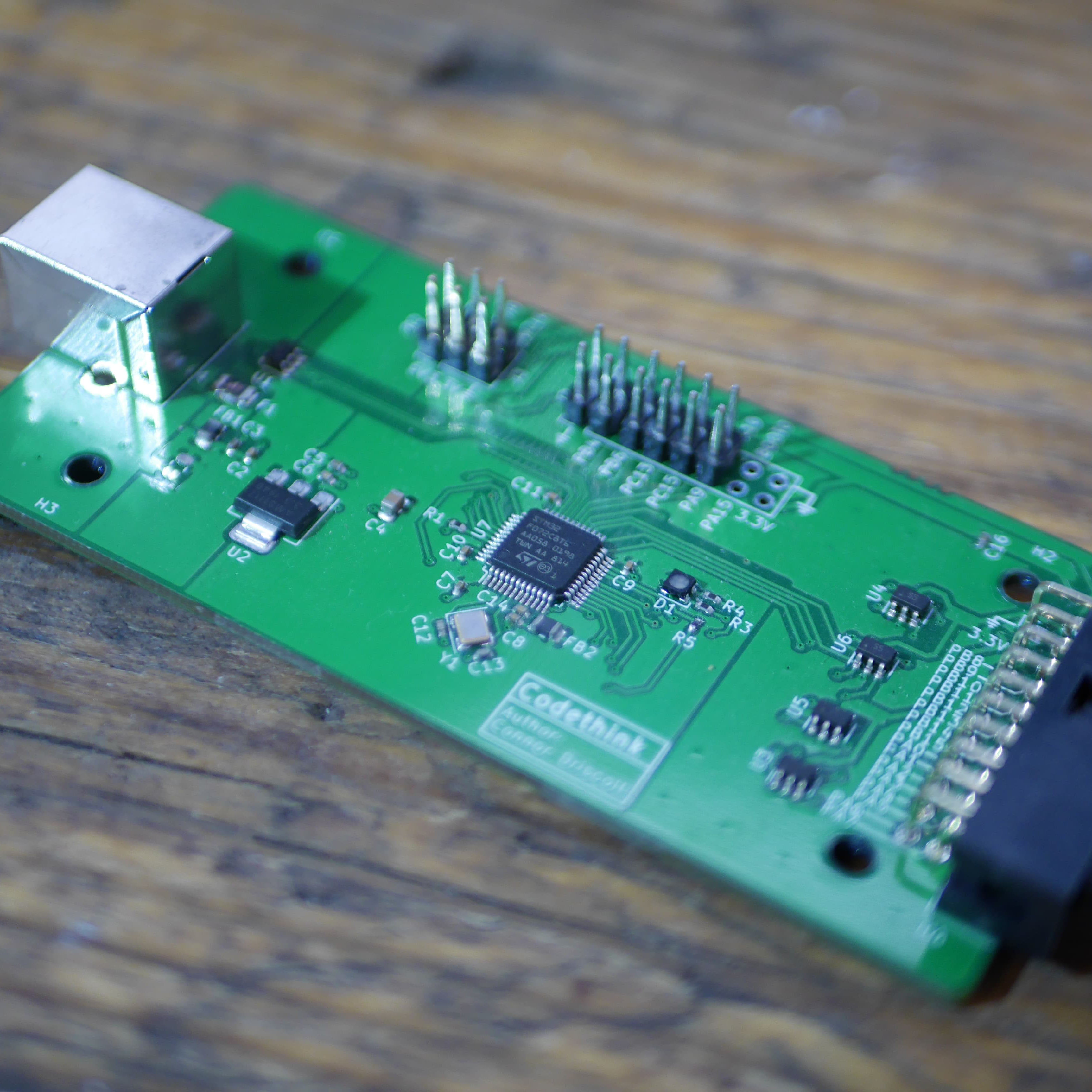 Our values
At Codethink we aim for:
honesty and transparency
objective feedback
active steps to address all problems
optimised processes and tools
documentation for all of our work and providing full traceability
two-way knowledge transfer with customers and partners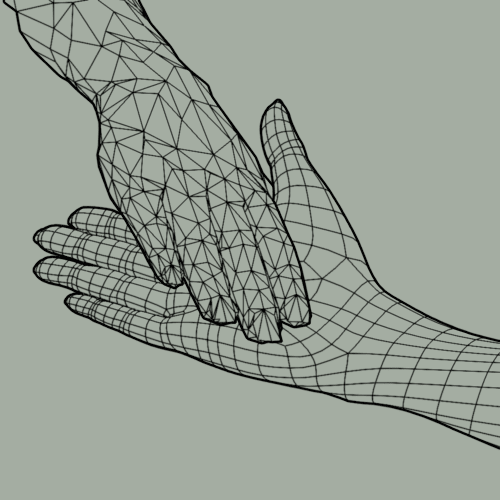 Careers at Codethink
We are always looking for talented new team members to join us. You can find out more about working for Codethink here.