Open Source System Software Experts
For over a decade, we've been delivering critical, high-performance software projects for international companies in a range of industries including Automotive, Finance, Medical and IoT.
We provide expert teams to help our clients tackle their most challenging software problems. Applying technologies intelligently, our people outperform larger teams from competing organisations.
Companies collaborate with us to bring crucial products to market faster, improve codebases, optimise workflows, and reduce overall software costs.
Philosophy
Quality
We set ourselves high standards in everything that we do, and aim to improve software engineering as a discipline. We share what we know, and absorb what others can teach us.
Integrity
We promise to tell the truth and to act ethically. We promise to answer when clients ask for help. We promise to do our best, and to fix our mistakes.
Open Source
We take pride in being able to demonstrate our expertise through our contributions to open source projects and development communities.
Reliability
We use trusted tooling and techniques, to help ensure that our clients can keep their systems up-to-date and reduce reliance on out-of-date technologies.
Systems Software
Codethink's scope ranges from Enterprise systems to Embedded devices.
We solve deep system-level software problems across a range of domains, chipsets and architectures.
We work on firmware, drivers, board support, operating systems, libraries, middleware, and all of the build tooling required to create, deploy and maintain complete systems over their production lifetimes.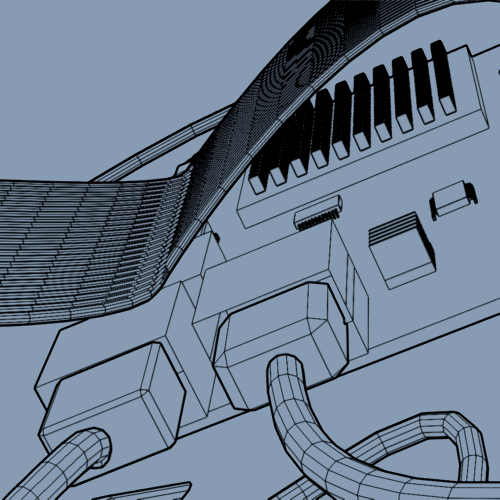 Open Source Specialists
We are experts in Free and Open Source Software (FOSS). We participate upstream and are active contributors to a wide range of cutting edge FOSS projects, processes and cultures.
We highly value the amazing contributions, made over decades, by the Free Software and Open Source communities.
We help clients and partners take maximum advantage from the knowledge and technologies developed by the FOSS community. Even when source cannot be shared, our teams draw on and benefit from FOSS people, code, processes, insights and values.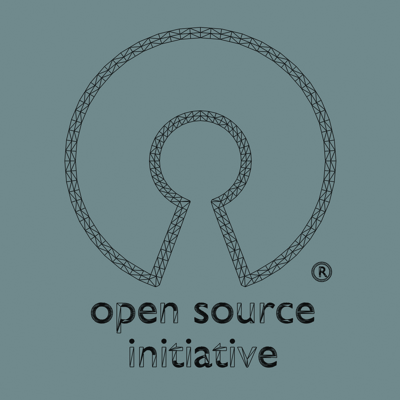 Clients and Partners
Codethink has delivered successfully on a huge range of projects with world-class organisations across the electronics, finance, medical and automotive industries. Our clients include innovative startups, international household names and leading Fortune 500 companies.
Many of our projects and relationships are secret, and our clients trust Codethink to maintain strict confidentiality about our involvement in their next-generation offerings. You can find public examples of our participation in a range of initiatives with engineers from many leading organisations.