Build Meetup 2021
The BuildTeam Community Event
Build Meetup is a 2-day virtual event held on 24th and 25th June 2021 where the BuildTeam Community will discuss all things build. Some of the topics of the event are:
Build system innovations such as Bazel, Pants, Buck, BuildStream, Goma, and others.
Buildfarm, Buildgrid, Buildbarn, and other recent advancements in the field of remote execution systems.
Researches about improving build performance.
Tooling developed to integrate these systems with IDEs, programming languages, debugging tools, and so on.
Migration experiences to one of the systems indicated above.
Practices were operating large scale systems.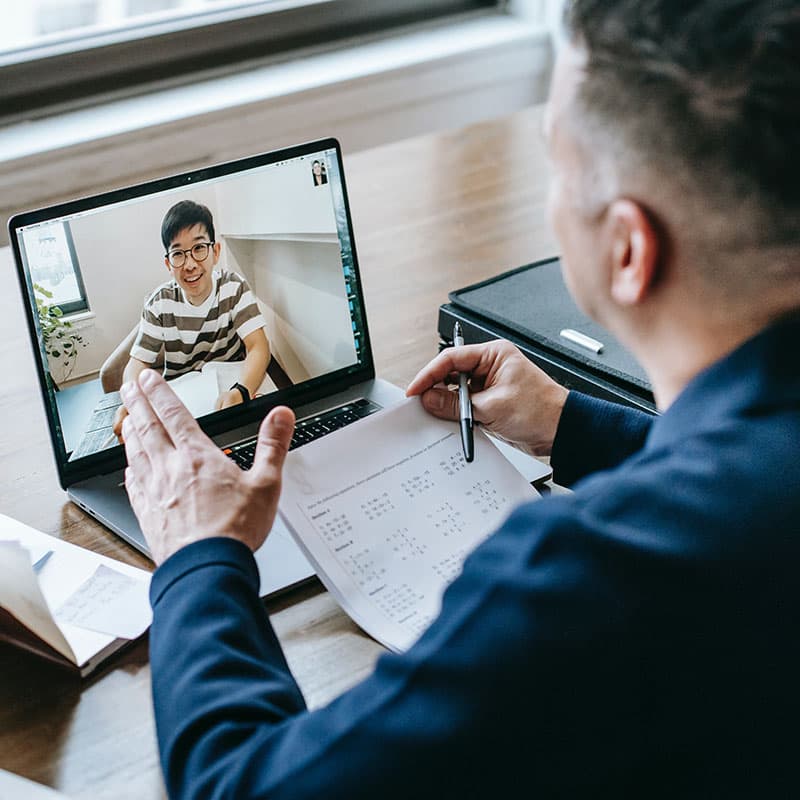 Codethink Engineers Talks
There will be 2 talks from our employees:
"BuildStream and the REAPI" by Tristan Van Berkom on Thursday 24th of June from 13:15 to 13:45 (BST).
"bb-remote-asset: A Remote Asset API Server" by Tom Coldrick on Thursday 24th of June from 15:20 to 15:35 (BST).
Also, the meetup schedule includes speakers from Netflix, Aurora, Bloomberg, and Engflow, amongst others.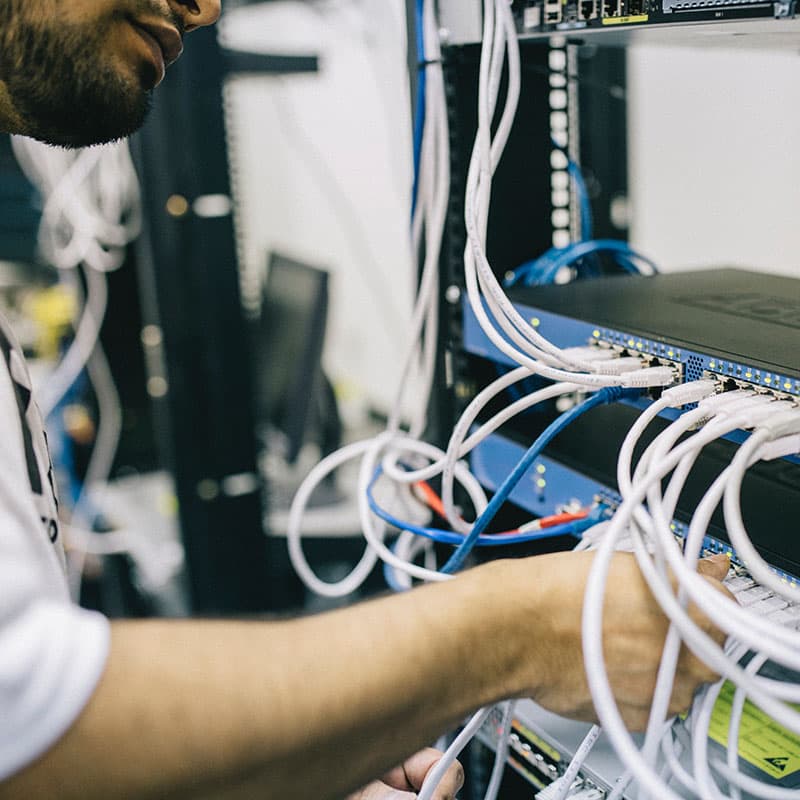 Get your Build Meetup Swag!
We are no longer delivering Build Meetup 2021 t-shirts. Still, you can subscribe to our Build Engineering Mailing List.
As a subscriber, you'll receive our latest updates about Build Engineering, BuildStream and Open Source in your inbox. You can opt-out of the mailing list whenever you want, and don't worry, we hate spam too!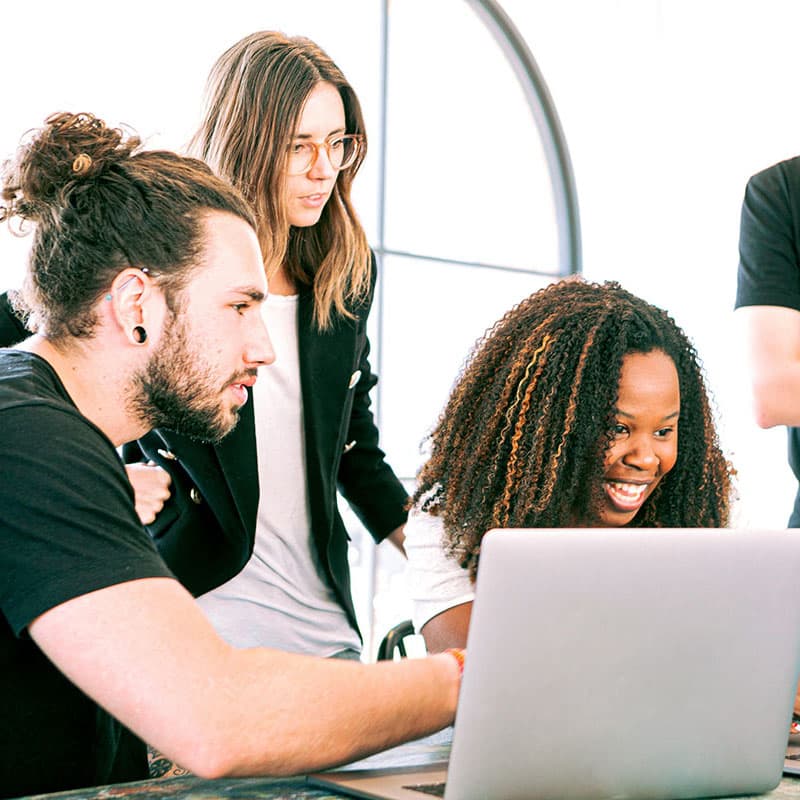 Our articles about Build Engineering